 UConn Educational Technologies
Dedicated to the support and advancement of best practices in teaching and learning at the University of Connecticut.
Technologies to Enhance Teaching and Learning at UConn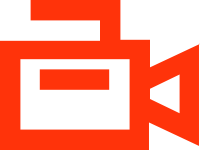 Video Conferencing
Use a variety of video conferencing tools to meet with your students.
Recording Technologies
Use technologies such as Kaltura and the Lightboard room to create and share videos.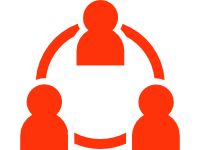 Collaboration & Engagement
Use a variety of tools to engage students in the classroom and outside it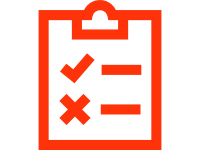 Testing & Assessment
UConn offers a variety of testing and assessment solutions to better enhance your teaching.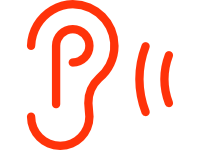 Accessibility
UConn is committed to providing an accessible digital environment for everyone.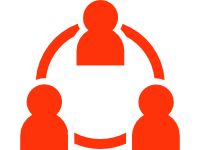 Portfolios
UConn offers Portfolium accounts for all faculty, staff, and students. Valuable learning tool.
Mediasite Migration to Kaltura
If you are a Mediasite user and have not already requested your content be moved to Kaltura, now is a good time because ITS is eliminating Mediasite. To convert from Mediasite to Kaltura, send a request to Academic IT. 
What's New in Webex
HuskyCT instructors can now integrate Webex directly into their course page, allowing instructors to create/begin scheduled meetings, list class recordings, and facilitate office hours directly through HuskyCT. Also, instructors can now pre-assign breakout session groups. Users in breakout sessions will also be able to move between breakout sessions without the instructor manually moving them, leading to increased flexibility with larger discussion sections. The hand-raising feature in Webex has moved to the emoji section for mobile users. In addition to hand-raising, users will now be able to use thumbs up/down and clapping emojis along with other seasonal emojis. Finally, Webex now utilizes Slido for their polling feature.

iClicker Integration
Instructors and students will no longer need to use iClicker Sync because iClicker Cloud will integrate into your HuskyCT course.
iPad loan program for BYOD testing
For classes administering computer-based assessments in the classroom, the instructor can reserve iPads from ITS as back-up devices. The iPads can be checked out from ITS up to 48 hours before the test and returned within 48 hours after it. To reserve iPads: https://confluence.uconn.edu/ikb/loan-of-ipads-to-instructors-for-exams
New software review process
Procurement has developed a new software and technology service review process to ensure the safety of FERPA-protected data.