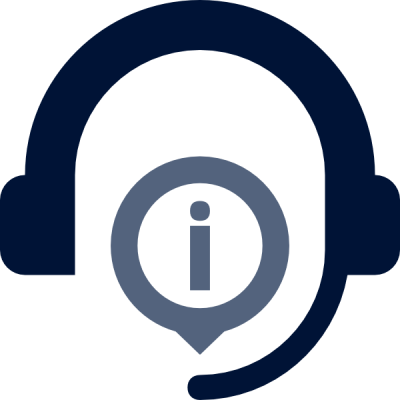 HuskyCT Support
Blackboard is the Learning Management System (LMS) used at the university.
Instructor use of the system is optional but we host over 4000 HuskyCT sites a semester, most of which are used for face-to-face classes. Fully online classes use HuskyCT as well. The use of HuskyCT is so widespread in fact, that students expect to see a HuskyCT site for each class they are taking and are worried when they don't. A recent survey revealed that the most common uses of HuskyCT for traditional classes is sending announcements, posting content, and posting grades. Many instructors are also using HuskyCT for the online submission of assignments, discussion, and quizzes.
Need more information or help?
Address:
368 Fairfield Way
Rowe 422
Storrs, CT 06269